Our services
VIP Car solutions is proud to be able to offer and provide specialist services to its V.I.P customers for any requirement for up to 60 persons, or even more.
Since the founding of the company VIP Car Solutions has been known for its commitment to top quality service.
Our chauffeurs are extremely well qualified, discrete, and always ready to meet your needs.
The way we handle your transportation requirements is simple and clear, and we take any unexpected changes to your plans in our stride.
Leave the driving to us and you will have no transportation problems, and can have complete serenity and peace of mind.
Our watchword is « Nothing is impossible"!
We are passionate in what we do.
Transfers from and to airports, towns, railway and TGV Stations, and hotels.
Provision of a vehicle with and assigned chauffeur.
A variety of different tourist programmes can be arranged, ranging from half-day visits, to longer tours extending over several weeks.

All our vehicles and mini-vans are luxuriously equipped.
Services can be provided in France and throughout Europe.
Cost estimates for proposed services are immediately available at no charge.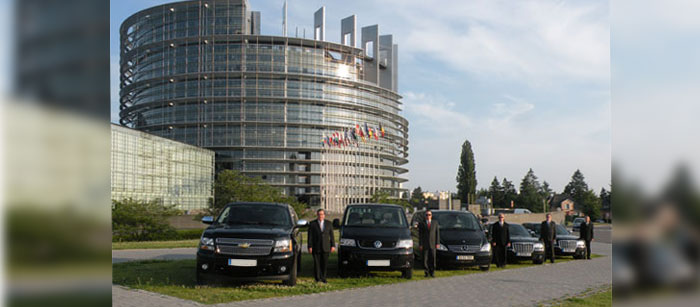 Our services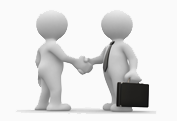 CONTACT US
VIP Car Solutions
58 rue de la Loire
67800 Hoenheim
Phone : 03 88 33 63 66
Fax : 03 88 33 63 45
Email : info@chauffeurvip.fr
www.chauffeurvip.fr
AVAILABILITY
Open 365 days a year, 7 days a week, and 24 hours a day, including Sundays and national holidays
LINKS